EHO Kits (Environmental Health Officers)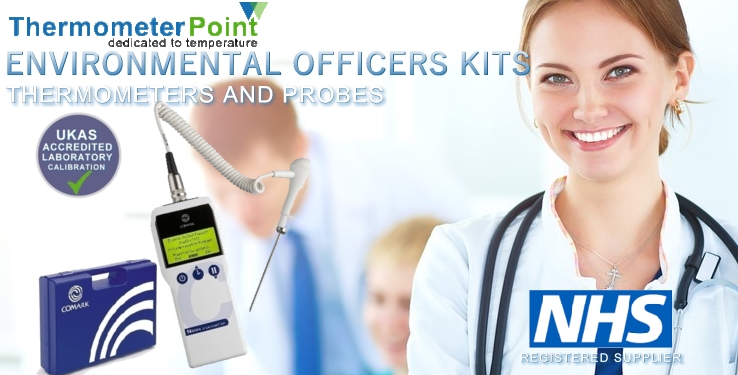 If your business prepares or serves food, you must register it using either the food business registration service on GOV.UK, via your local authority website or by using the model application form.
The Environmental Health Officer's (EHO) from your local authority will then come to inspect your premises. Their purpose is to ensure the food your business produces is safe to eat.
Thermometer Point supply the following high quality Comark EHO thermometer kits as part of the required inspection equipment.